[8] "Family Guy" Fan Banners
- Cast, Peter, Lois, Chris, Meg, Stewie, Brian, and Quagmire

If you take let me know which ones and please credit me for my work as well.

Teaser:

Just copy and paste the code to stick these in your user info.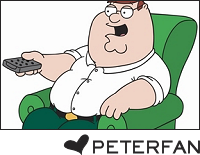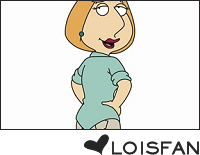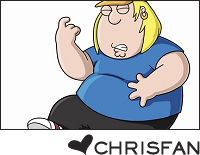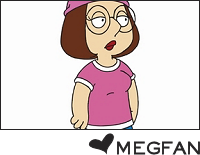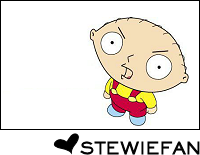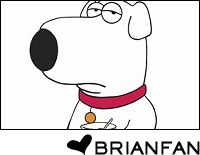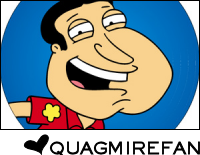 X-posted to:
famous_banners,
graphic_arts,
icons_inabottle, and
graphic_central.